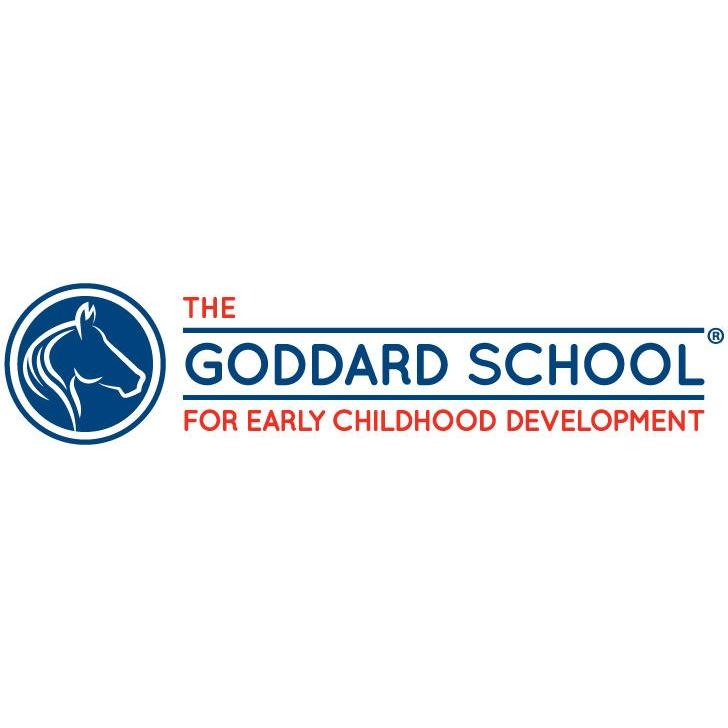 The Goddard School
Childcare Services Overland Park
Prepare your child for success. Schedule a tour.
Landline

(913) 764-1331

Fax

(913) 224-1188

E-Mail

Twitter

Facebook

Video

Website

Description
More than just daycare, The Goddard School located in Olathe offers a child care program that nurtures a lifelong love of learning by providing dedicated teachers in a private preschool setting.
The Goddard School can be found at 13551 Pflumm Road . The following is offered: Childcare Services - In Overland Park there are 8 other Childcare Services. An overview can be found here.
Keywords The Goddard School, private preschool, educational daycare, early childhood development, childcare, preschool teaching philosophy, play-based learning in early childhood, play-based curriculum, preschool goals and objectives, school quality standards, infant development programs, learning programs for toddlers, play-based preschool, private pre-k programs, private kindergarten school, school-age childcare, early childhood enrichment programs, mealtime routines for children, educational summer camps, science summer camp, tech summer camps, engineering camps for kids, art summer camp, math summer camp.
Bios
Mrs Shadab

Shadab Azaz along with her husband Mohammed Azaz are the current owners of the Goddard School of Overland Park 1 and Olathe 1. They have been residents of Kansas City for over 17 years and currently reside in Overland Park, just about ten minutes from the school. Shadab has a Bachelors in Pharmacy from India, Masters in Pharmacology from University of Missouri, Kansas City and has worked as a licensed Pharmacist in the state of Kansas for the past 12 years. Together they came to a point in their lives where they were ready for a meaningful career change. Raising 2 kids and the love for family brought them to The Goddard School. As they learned about the program they felt an immediate connection to the Goddard philosophy of fostering the love of learning while providing a safe, nurturing environment for children. Together their goal is to continue making your family's Goddard experience exceptional, providing a nurturing and stimulating environment for your children to become confident learners as they develop. They want them to thrive in our School!
Allison

Ms Allison Eckel is the curriculum director as she oversees the faculty, the training, and the education. She joined The Goddard School in 2019.
Alex

Ms Alex is pursuing her Associate Degree in Early Childhood Education from Minneapolis Community and Technical College. She loves the joy that children bring to her. Classroom: Prairies (Preschool) Goddard Experience: August 2019

Ms Ellen

Ms Ellen graduated from Keystone College with an Associate's degree in Early Childhood Education. She also has a teaching certificate along with a director's license for the state of Kansas. Children are an important part of her life and she gets her energy from them. Classroom: Pre-Kindergarten (Foxes) Goddard Experience: September 2004

Ms Janessa

Ms Janessa is working on her Associate's of Arts Degree at Johnson County Community College. She loves helping children thrive and watching them grow. Classroom: Infants (Cottontails) Goddard Experience: August 2016

Lily

Ms Lily will be earning an associate in Early Childhood Education in Dec 2019 from Barton Community College. She loves watching the children explore and learn about the world around them. Classroom: Get Set (Sunflowers) Goddard Experience: May 2019

Mahnoor

Ms Mahnoor earned her associate degree in Early Childhood Education and Development from Penn Valley Community College. She loves watching children grow and build confidence. Classroom: Preschool (Hawks) Goddard Experience: May 2019

Ms Rachel

Ms Rachel earned her CDA through Johnson County Community College. She loves working with children and enjoys watching them make new discoveries. Classroom: Toddlers (Meadowlarks) Goddard Experience: November 2006
Ms Alexis

Ms. Alexis earned her CNA from Johnson County Community College. She is currently working on her Associate's degree in early childhood education at Johnson County Community College. She loves the enthusiasm the children have when they learn something new. Classroom: Pre-Kindergarten (Foxes) Goddard Experience: May 2017
Categories
Childcare Services
(913)764-1331 (913)-764-1331 +19137641331 (800)463-3273 (800)-463-3273 +18004633273